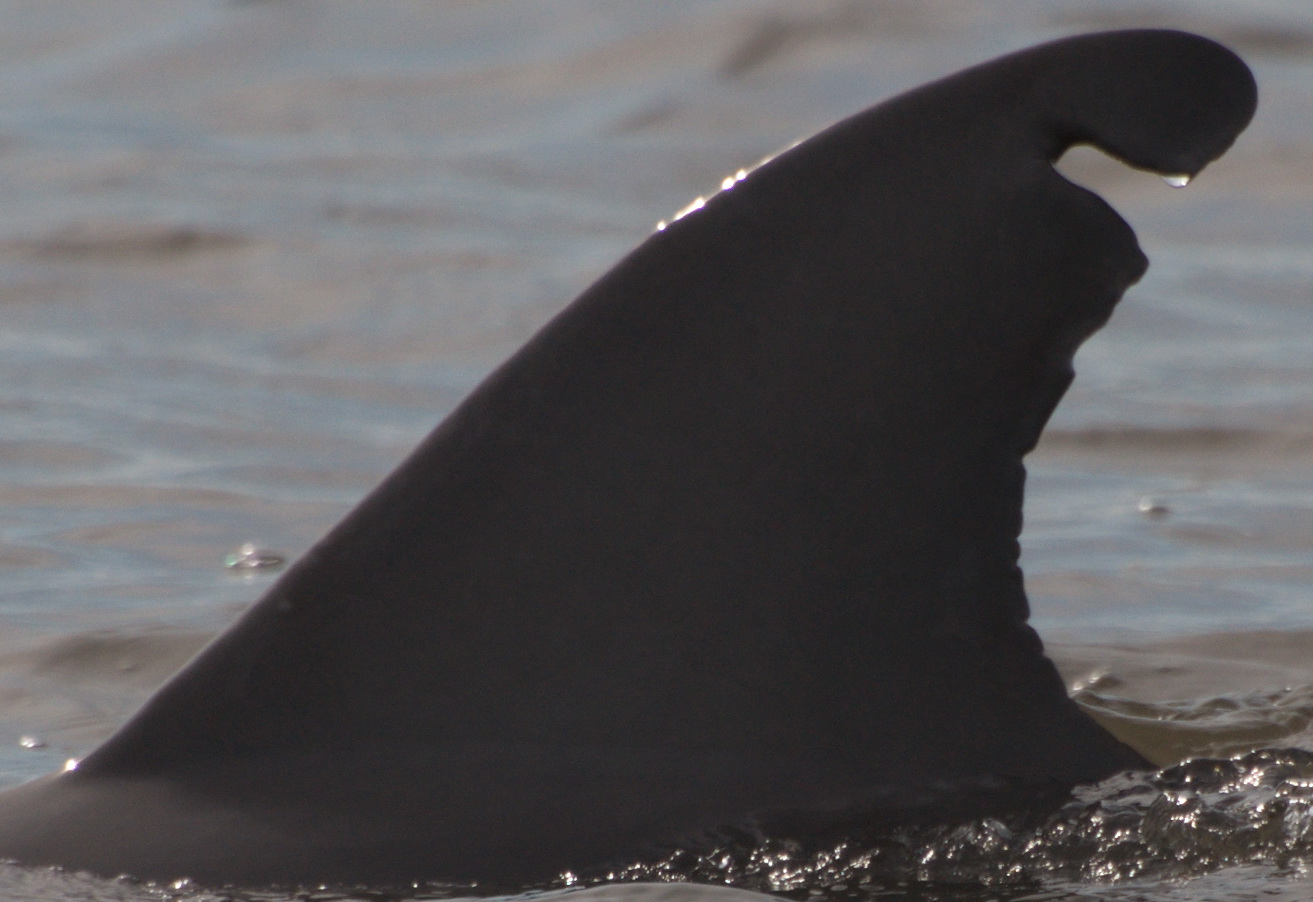 About
Thelma was first seen during one of our earliest surveys late in 2008. Her uniquely marked fin makes her easy to see at a distance and instantly recognizable. We first thought that she may have had some type of tag attached to her fin at some point that got torn out. John sent photos of Thelma to other research groups along the East Coast, but none reported having seen her. So, the tear out remains a mystery and Thelma's unique signature. Thelma is named in honor of the wife of a good friend and colleague of John's who passed away a few years ago. Thelma the dolphin is as unique as was Thelma the lady.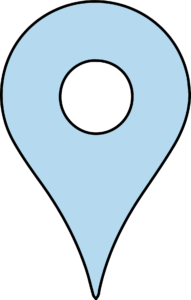 Thelma is a bit of a wanderer within the study area. We often see her in the North Newport River west of Halfmoon Marina. We also see her in and around Johnson Creek which runs the length of St. Catherine's Island 6-7 nautical miles east of Halfmoon. Another part of Thelma's mystique is the fact that she disappears for a few months at a time during late Winter and late Summer. We sometimes joke that she's a "snow bird". Whatever the case, we have no idea where she goes when she wanders.

Thelma has had two calves in the time we've known her. The first, Mollie, named after John's granddaughter, was born in early Spring, 2012. The second, as yet unnamed (Louise?), was born sometime in the Spring of 2015. Mollie was observed traveling regularly with Thelma until early 2017.  More recently she has also been spotted traveling alone or with a small group, but in the same waterways in which we've recently seen Thelma. The new calf continues to be seen traveling close to Thelma, although she seems to be ranging farther away and interacting with other dolphins.