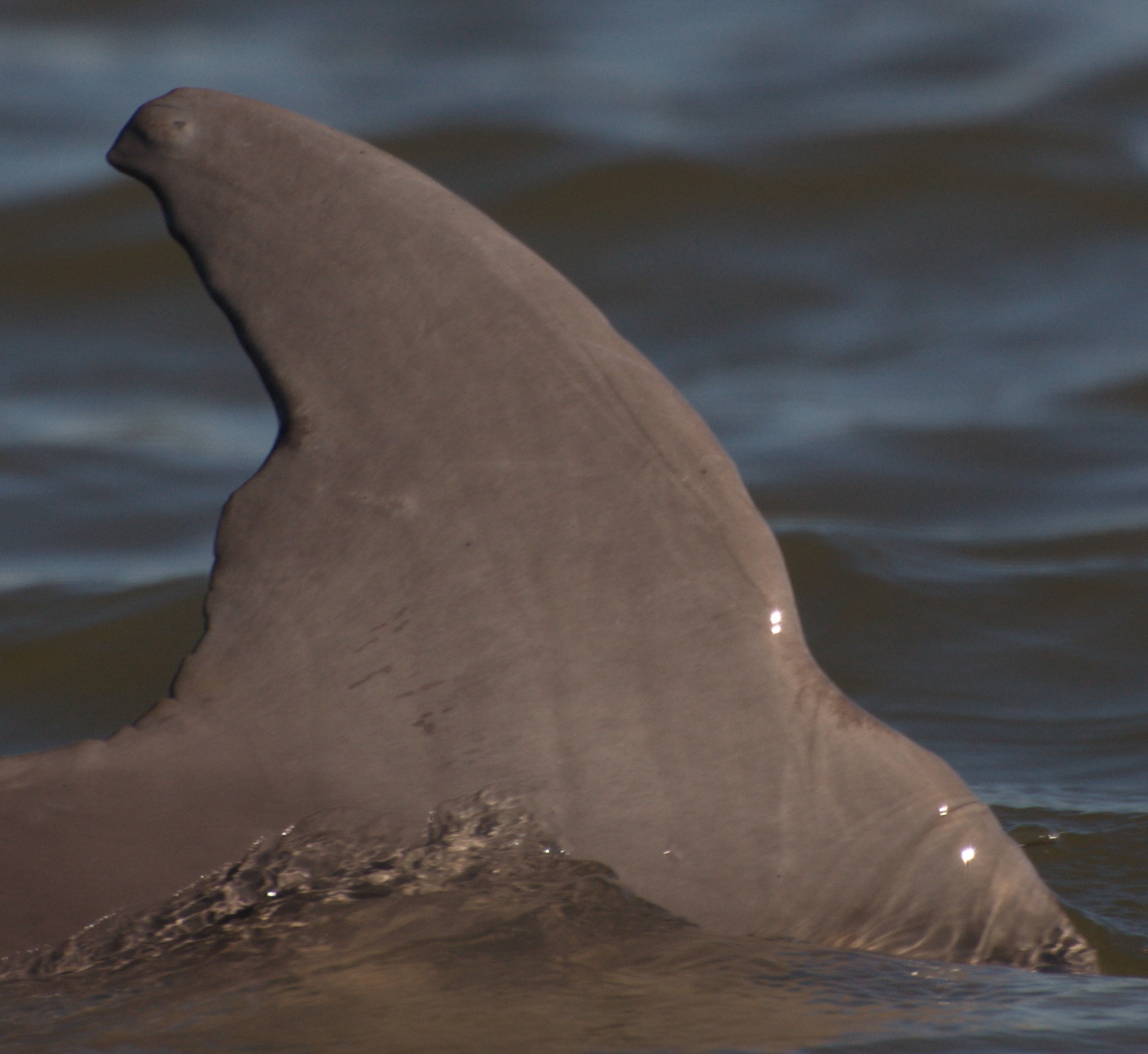 About
The dolphin who came to be known as "Sorting Hat" was first observed on 23 October, 2010 in Cross Tide Creek, a couple of kilometers from our Halfmoon Marina dock. After that first sighting, we would see her every couple of months in other nearby waterways.

On 13 March, 2014, John got a call from Capt. Jim Givens, the St. Catherine's SeaTow skipper, who said that he had found one of our dolphins floating in the cordgrass directly across from the Halfmoon dock. He sent in situ photos from which John was able to confirm that the dead dolphin was Sorting Hat. The carcass was recovered by Capt. Givens and Clay George, the state marine mammal stranding coordinator, and taken to the DNR facility in Brunswick for examination. A necropsy showed no evidence of trauma or obvious disease, so a definitive cause of death could not be determined.

Sorting Hat was one of our "home girls". She was a charismatic and engaging dolphin who we got rather attached to. While it may not be the most scientific sentiment, there are a few dolphins in our study area who, for whatever reason, attract our attention and affection. Sorting Hat was certainly one of them.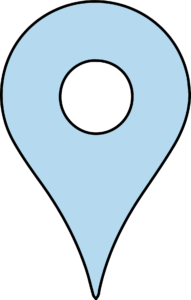 Her sighting history shows that she probably had a fairly small home range, just a few kilometers in area. She got her name on 14 April, 2014 when observed in the North Newport River late in the day in the "no wake" zone near the dock. She popped up about 20 feet from the boat, paralleling our course. Because of her proximity, we immediately went to idle on the engine and drifted with her in the current while taking photos. She was clearly observing us as we observed her. The second or third time that she popped up everyone on the boat, Harry Potter fans all, yelled in unison, "Sorting Hat"! and the name stuck. Sorting Hat quickly became one of our favorite and most recognizable dolphins that we looked forward to seeing when leaving or returning to the dock.